Did you know that Poland has 15 UNESCO registered sites?  From Bialowieza National Park, to architecture of such historical cities as Warsaw, Krakow, Wroclaw or Torun. Poland should be on any traveler's radar. For history lovers, Polish museums, you will certainly enjoy a visit to one of the modern, interactive and widely recognized exhibitions like the Museum of the History of Polish Jews in Warsaw, the European Solidarity Centre, the Museum of the Second World War  in Gdansk, or the Schindler's Factory in Krakow to name a few.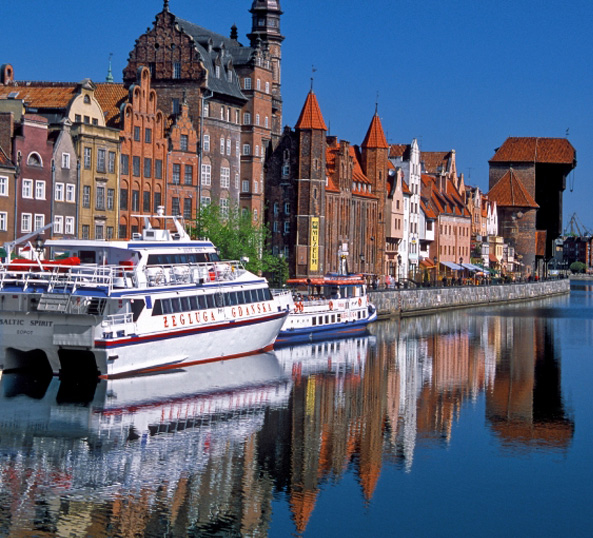 If you are into bohemian vibe and folk art, Zalipie village near Krakow will steal your heart. This fairy-tale like village is famous for its old huts painted in traditional floral motifs. Get a chance to meet local artists and discover the elaborate art of paper cutting.
Polish rich culture is reflected in an abundance of colourful festivals scattered throughout the year: from Jewish Culture Festival in Warsaw, to Wianki in Krakow, Saint Dominic's Fair in Gdansk, Wine Festival in Zielona Gora, to large music festivals, such as Off Music Festival in Katowice or OPEN'ER festival in Gdynia to a plentiful of Easter and Christmas markets.
But Poland is not only about history and culture.  It is also about top-class boutique hotels and delicious cuisine served in prestigious Michelin star-awarded restaurants, local fusion and vegan-friendly restaurants, which use traditional products to create modern recipes.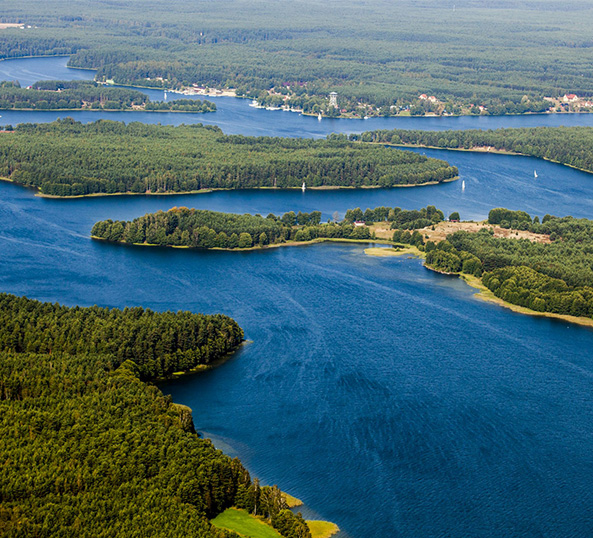 Let's not forget that Poland is one of the few countries with so many different landscapes to enjoy. Sandy beaches at the Baltic coast, beautiful lakes in Mazuria - 'the land of thousand lakes' and the snow-covered tops of the High Tatry mountains – all suitable for a variety of sports like skiing, hiking, trekking, kitesurfing, sailing and much, much more.

If you were inspired by this article then explore Poland with us. See for yourself what this unique, diverse and hospitable country has to offer. We are here not only to help you plan your entire stay but also to enrich it with unforgettable experiences.
We will take you off the beaten path and show you many hidden gems and treasures of Poland.
So, don't just visit, fall in love with Poland.